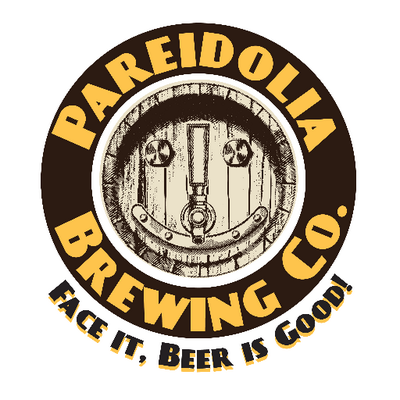 Look up the name if you have to, but this pub is original.  Brew Master Pete has created a well established set of craft beers that you have to try.  This casual pub is fun and cheerful even on the gloomiest of days.  Near the river in Sebastian, you can take a walk or sight-see.  Pareidolia's has games in house to play, and on Thursdays it gets pretty crowded.  They always have a band or two each week, and guest breweries stop by.
Pareidolia's also has a decent menu on hand.  All of their sandwiches are iron pressed paninis…they are delicious bar food.  they give you complimentary pretzels, but if you want more, you have to order the pizza pretzel or the cheese dish.  they also have a soup and chili.  See the menu here.
Did I mention they have a lot of events; music, pub crawls, guest breweries, game night, trivia night, bar-b-ques, and so much more.  Also, they have a mug club (takes one year to get on, but worth it), and every year they have a mug club members special party.
Hope to see your face down there! (pun intended) (look up the word Pareidolia if you didn't get it)
Pub Hours
Tuesday – Thursday 12pm – 10pm
Friday – Saturday 12pm – 11pm
Sunday 12pm – 7pm
Closed Monday
Location
712 Cleveland St.
Sebastian, FL, 32958
https://www.pareidoliabrewing.com/menus